Wharf Challenge Photo Series
Event Date:
Mar 1 - Jun 30, 2021 at 11:15 AM - 11:15 AM
Location: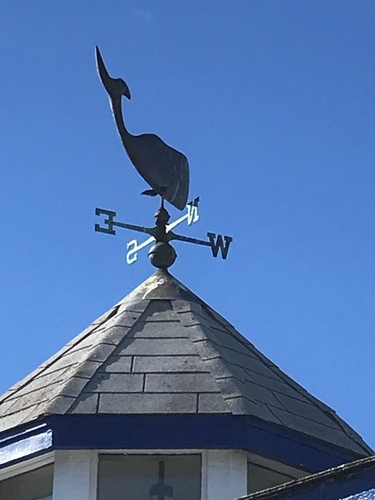 ---
We're continuing the Wharf Challenge series which is a fun idea created by Nancy Soule of Monterey's Old Town Neighborhood Association!
Do you know where you can find this fun weather vane on the Wharf? Stop by the Wharf and find it if you don't already know. Email your answers to [email protected]
Wharf Challenge #2 - Where can you find this Weather Vane on the Wharf
Answer: At Monterey Bay Whale Watch!

Wharf Challenge #1
Answer: You'll find this shark directly above the Dock Side Fish Market!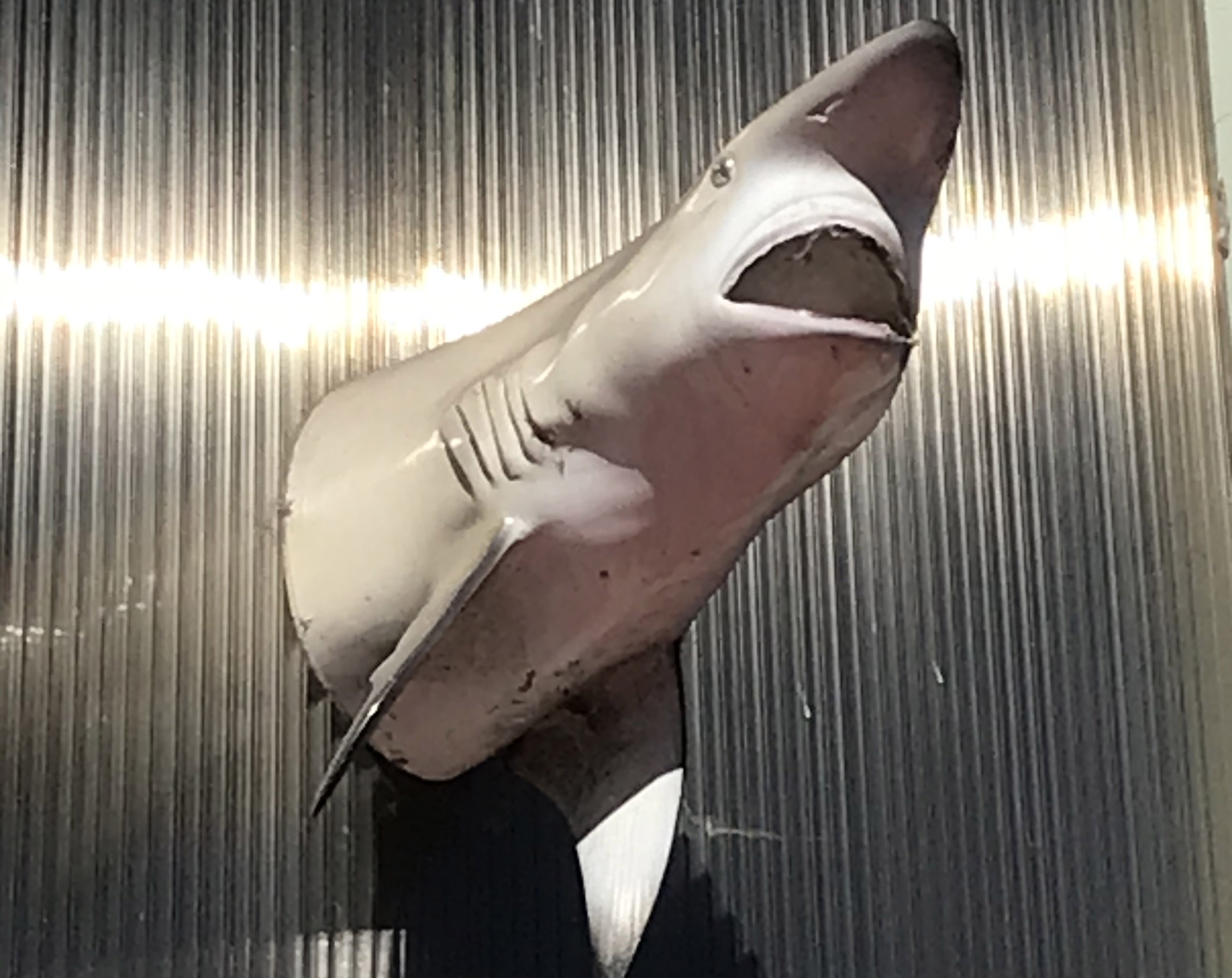 Wharf Challenge #2: