Described below are our current list of events - both our Old Fisherman's Wharf events and some nearby events, too.
Be sure to look further down this page to find the date of the event you're interested in and click on its link for more details.
Thank you to our valued sponsors of Christmas on the Wharf 2022: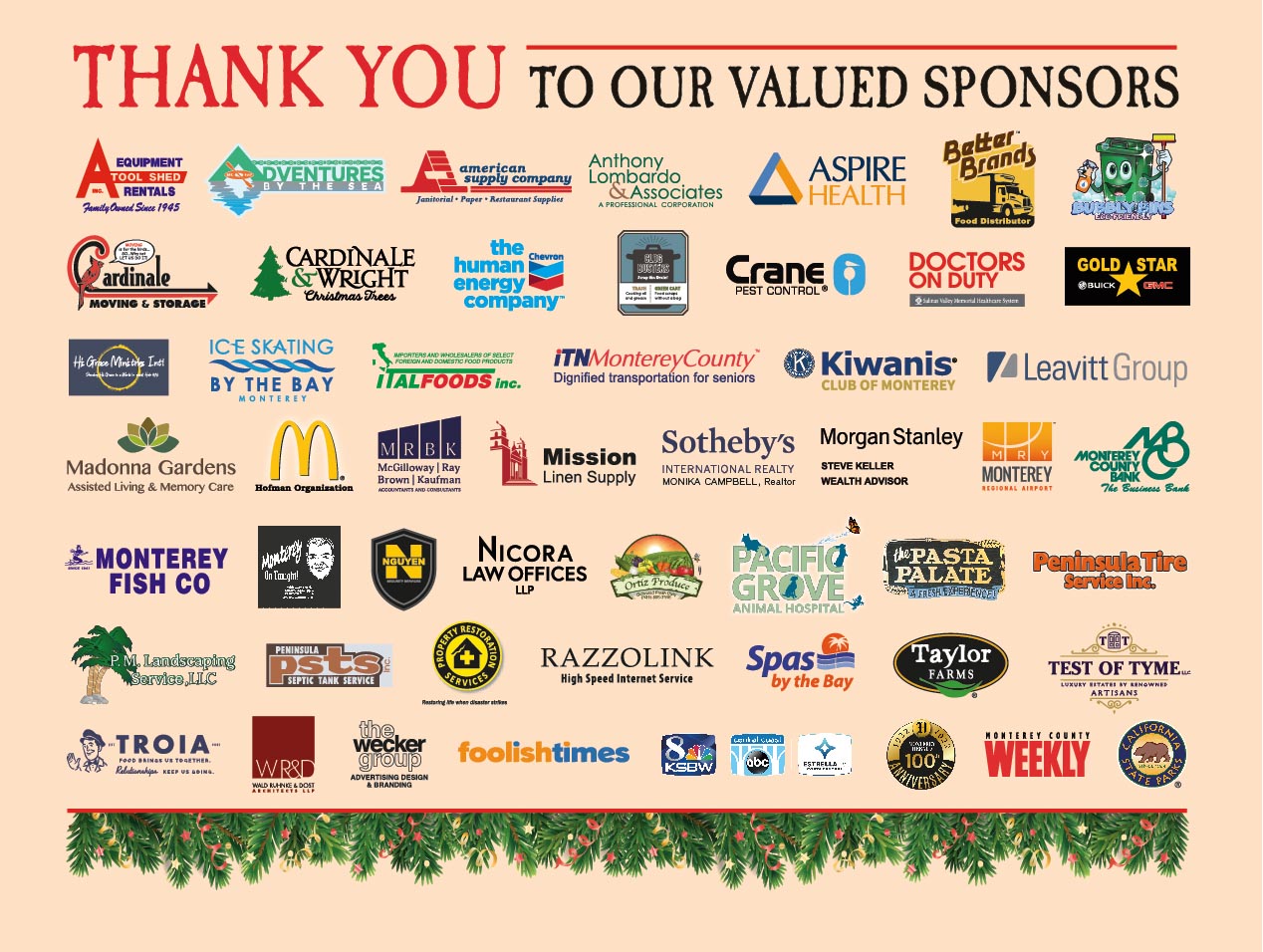 Click here to see a PDF to enlarge the logos.

Thank you to these companies below as well for their valued Old Fisherman's Wharf sponsorships!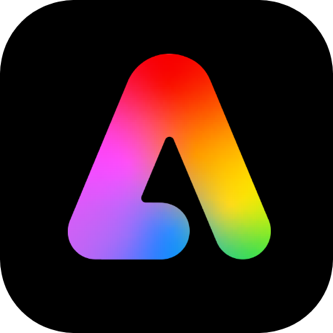 Enjoy our weekly "Sundays with Sinatra and Friends: Broadcast Live from Old Fisherman's Wharf" radio program hosted by David Marzetti. Tune in via streaming from anywhere around the world or stroll by on Sundays to see it recorded live at Old Fisherman's Grotto from 10 am - Noon.
DOWNLOAD OUR "WONDERS OF THE WHARF VIP CARD" BEFORE YOU VISIT MONTEREY'S OLD FISHERMAN'S WHARF AND ENJOY 23 SPECIAL MERCHANT OFFERS!
UPCOMING EVENTS ON OR NEAR MONTEREY'S OLD FISHERMAN'S WHARF